What we offer
Supply Coaches to schools wanting to outsource their coaching.
Run accredited training workshops for teachers and coaches (20 CPTD Points)
Selling of sports equipment and accessories
Host and run events, leagues and festivals.
We run criminal checks for coaches and staff.
Amaven and Fielding Dreams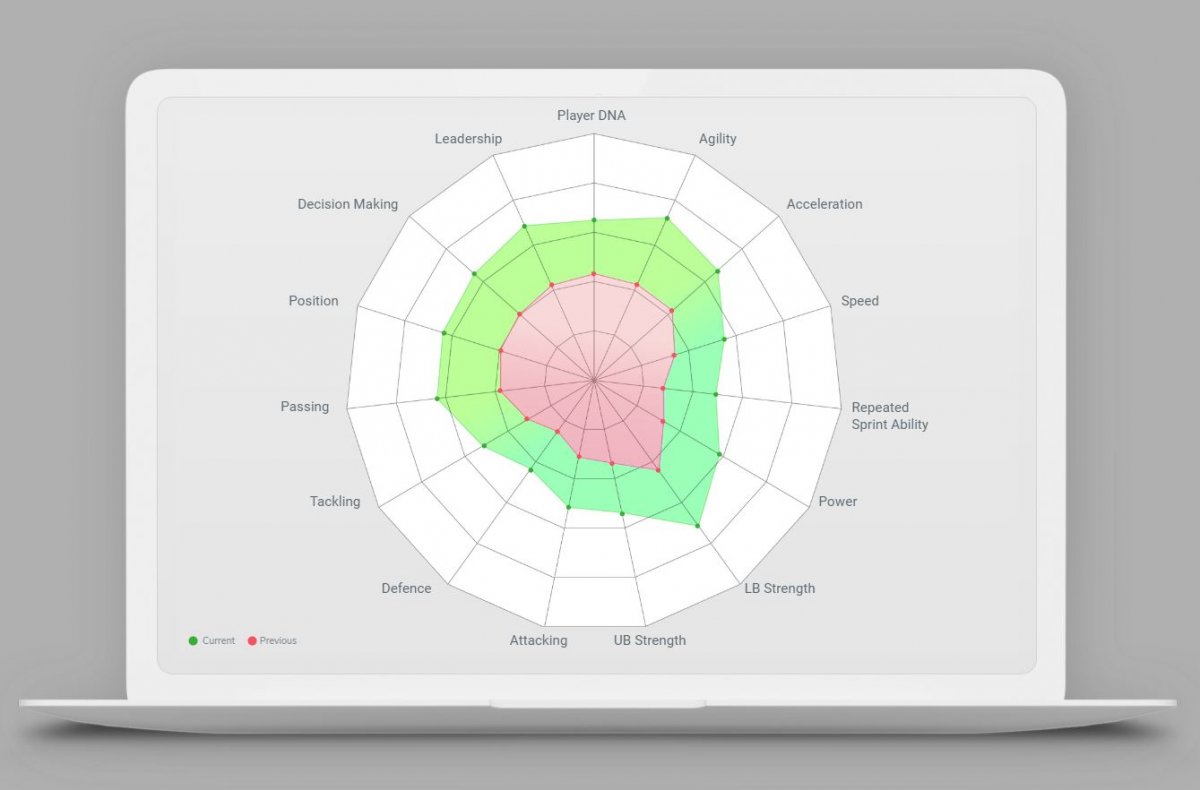 Amaven's Education Platform seeks to provide a tool to improve wellness for all children and young people. We want all children and young people to feel healthy and have the capacity to succeed in school and life. By adopting a 'whole school' approach to nurturing physical and emotional wellbeing, we can improve long term fitness, reduce health inequalities, increase social inclusion and raise achievement for all.
What Is Goby
 Fielding Dreams has joined the Goby team.
See how we are making a difference!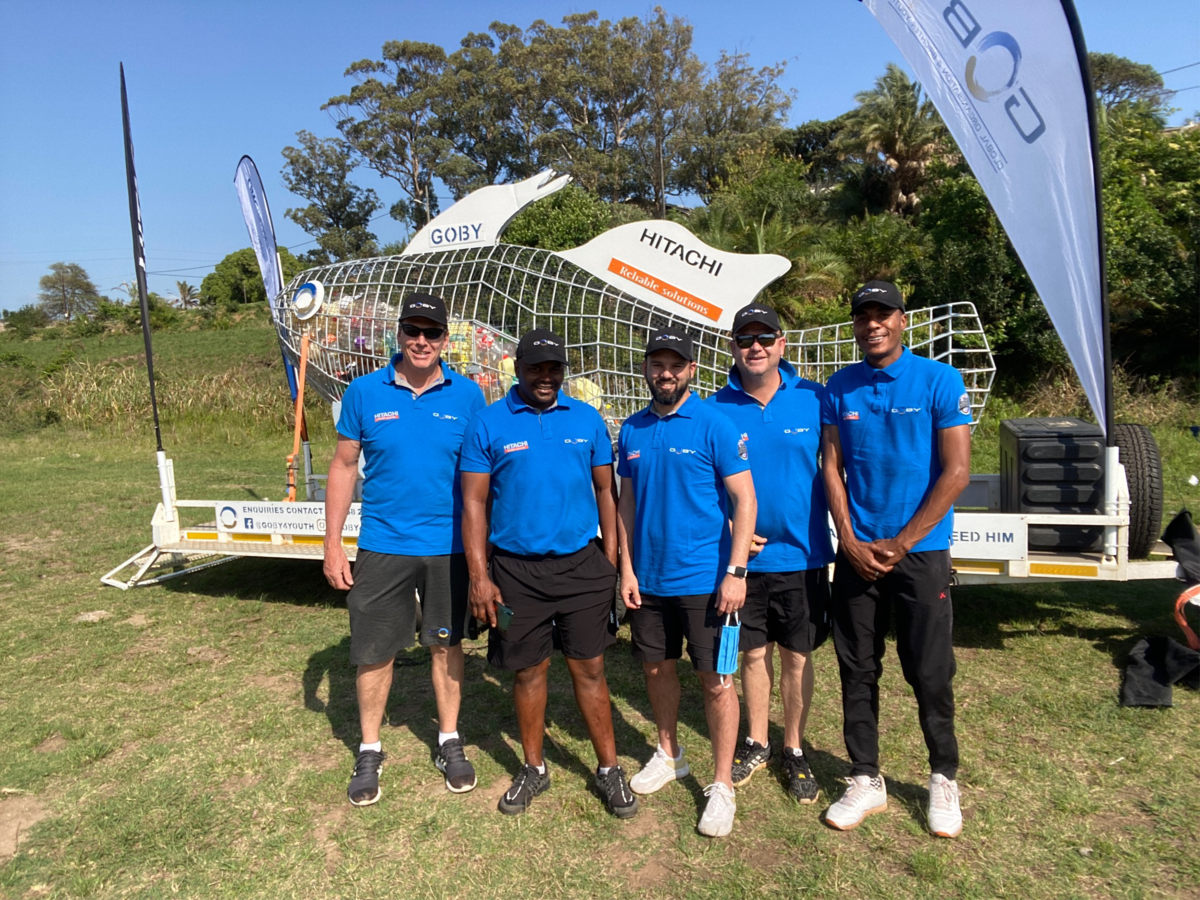 Global Organisation 4 Brighter Youth (GOBY) symbolised by fish structures strategically positioned onto prominent beaches, aims to educate South African families on the importance of reducing,reusing and recycling waste,while removing plastic waste from our beaches.