Let us contact you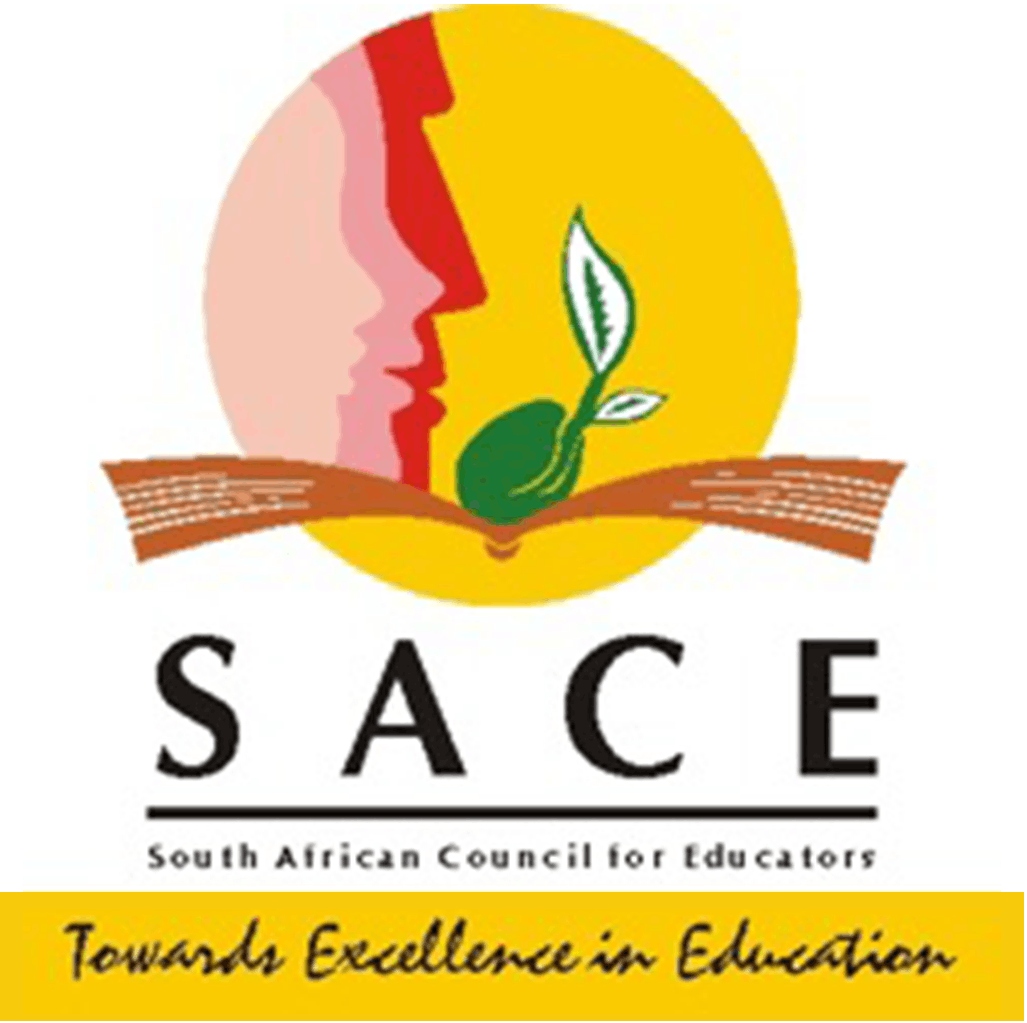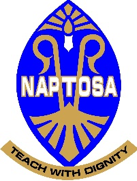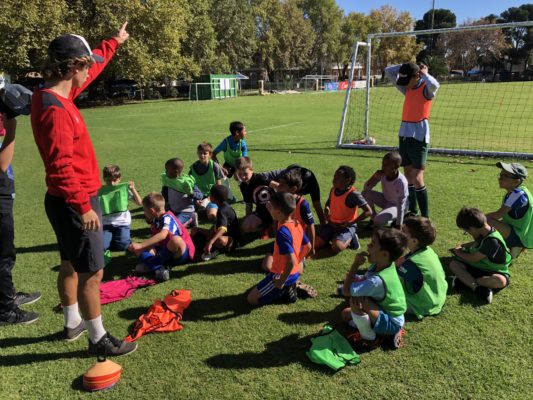 "In The Field Of Play" Workshop 2
"TURNING GREAT EDUCATORS INTO
GREAT SPORT COACHES"
Fielding Dreams announces the launch of its SACE accredited endorsed workshops.
The aim of these workshops is to turn great educators into great sports coaches, so that learners in schools can directly benefit from educators that will be upskilled with:
"In the Field of Play Workshop 2" – Technical and Practical Coaching
To equip Educators with the basic skills to become better sports coaches where the following course content will be covered:
Course Content
ADMINISTRATION PROCESS – To equip a school with the correct administrative programmes, processes, procedures and guidelines for the effective and efficient management of their Sports office and extra- curricular activities where the following content will be covered:
General Policies & Procedures, Practical guidelines to effective structure of sports department, Sport Code of Conduct, Safety, Organising a tournament, Sponsorship, Considerations of How/what to budget for.
TECHNICAL AND PRACTICAL COACHING – To upskill coaches and educators to apply the correct coaching techniques, implement practical lesson plans and measurable, meaningful physical activities so as to improve the general sporting competency, overall fitness and well-being of learners within their schools' sport and extra-curricular programme where the following course content will be covered:
Lesson Exemplars, When to coach what, Motor skills, correct use of Technical Equipment, Games & Activities, Time Management and Maximum participation, Safety & Discipline, Coaches' Self- evaluation, Learner assessment matrix & benchmarks.
Cost:
"In The Field Of Play Workshop 2" (SACE ACCREDITED)
5 Hour Workshop
Each delegate attending this course will receive the following:
– Certification and 10x SACE accredited CPTD points;
– Fielding Dreams link to drive, loaded with all courseware/content;
– Venue at the school with all training and technical equipment supplied by Fielding