"I did then what i knew how to do. Now that i know better, i do better"
Maya Angelou
Let us contact you
SACE is the professional council for educators, that aims to enhance the status of the teaching profession through appropriate Registration, management of Professional Development and inculcation of a Code of Ethics for all educators. Fielding dreams is proud to announce the launch of SACE accredited workshops. These workshops aim to serve as an upskilling tool. Turning great educators into great sport coaches for the benefit of the learners and educators involved.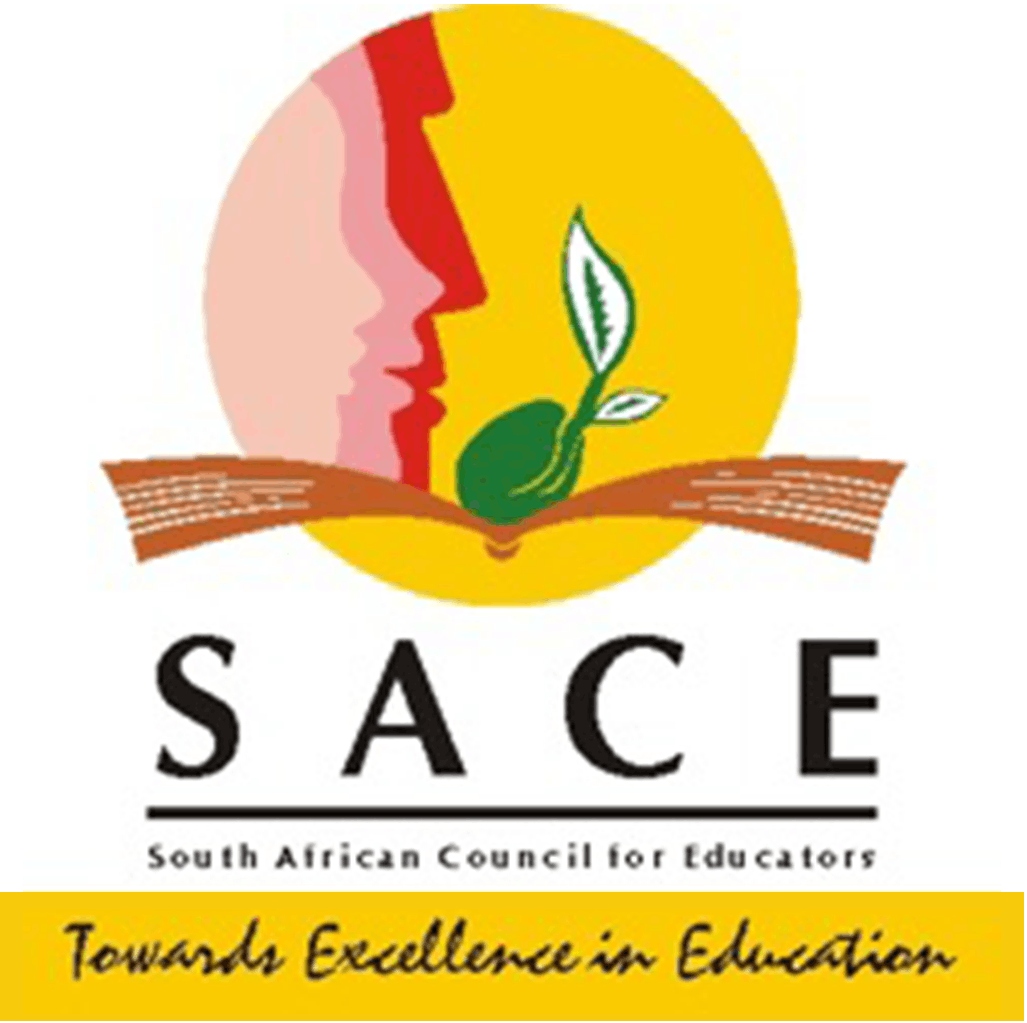 – Structured PE lessons with measurable assessments and meaningful outcomes;
– How to manage a Sports Department;
– Best practice guidelines (Policies & Procedures);
– Positive and creative coaching methods
– Optimal use of specialised sporting equipment;
– *Educators earn SACE CPTD points (Continuing Professional Teacher Development)*
 Cost:
"Off The Starting Blocks Workshop Theory PLUS Practical (SACE ACCREDITED)
R795.00 per delegate.
4 Hour Workshop
– Option 1 – 4 hours on 1 day
– Option 2 – 2 x day of 2 hours