Let us contact you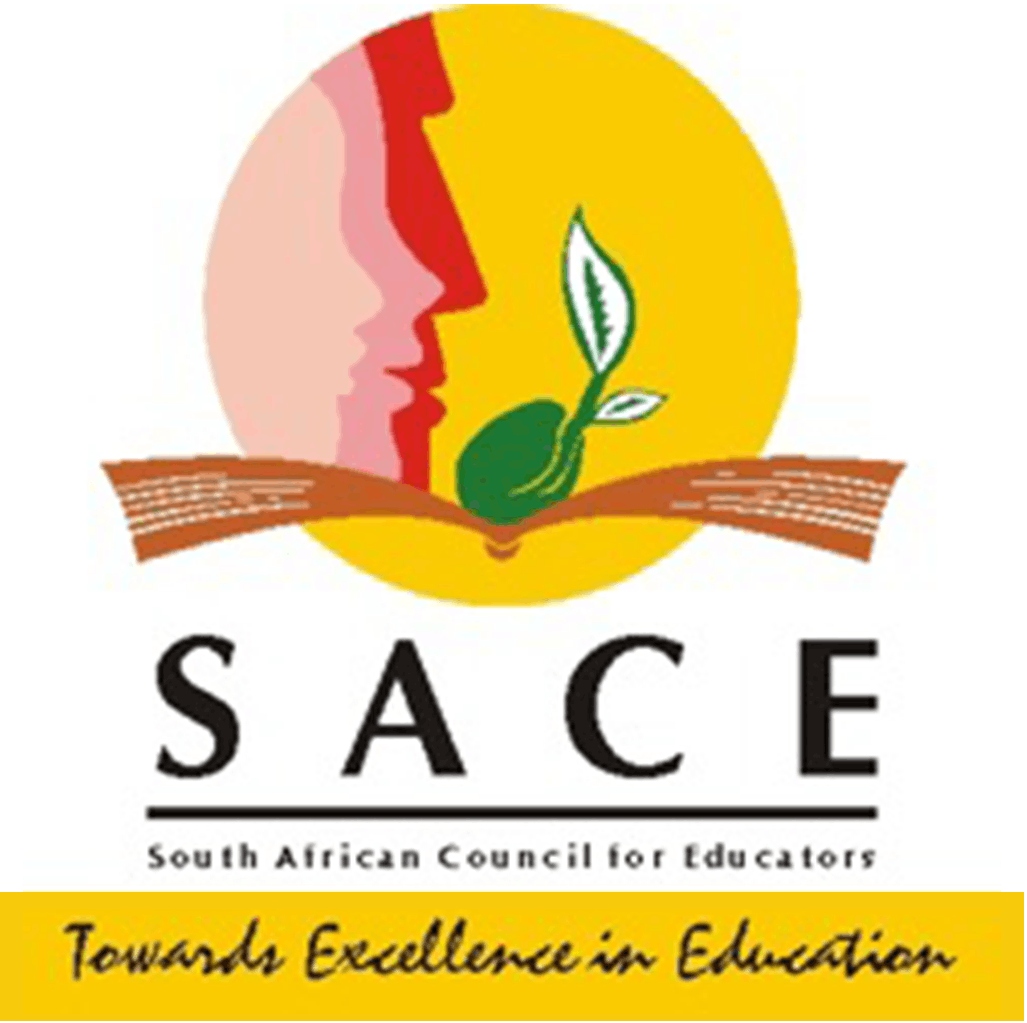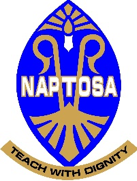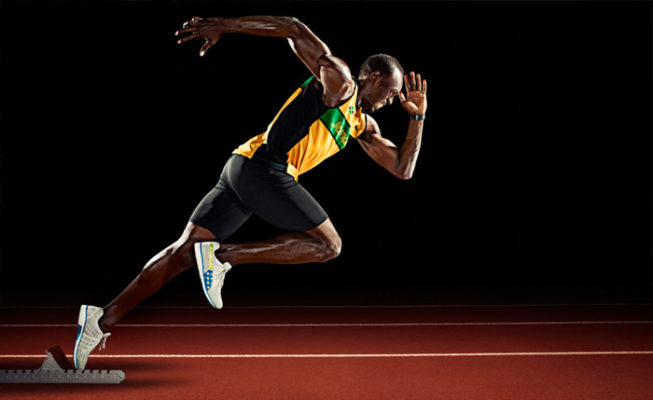 "Off the Starting Blocks" Workshop 1
"TURNING GREAT EDUCATORS INTO
GREAT SPORT COACHES"
Fielding Dreams announces the launch of its SACE accredited endorsed workshops.
The aim of these workshops is to turn great educators into great sports coaches, so that learners in schools can directly benefit from educators that will be upskilled with:
– Structured PE lessons with measurable assessments and meaningful outcomes;
– How to manage a Sports Department;
– Best practice guidelines (Policies & Procedures);
– Positive and creative coaching methods
– Optimal use of specialised sporting equipment;
– *Educators earn SACE CPTD points (Continuing Professional Teacher Development)*
Cost:
"Off The Starting Blocks Workshop Theory PLUS Practical (SACE ACCREDITED)
R795.00 per delegate.
4 Hour Workshop
– Option 1 – 4 hours on 1 day
– Option 2 – 2 x day of 2 hours
Each delegate attending this course will receive the following:
– Certification and 5x SACE accredited CPTD points;
– Fielding Dreams link to drive, loaded with all courseware/content;
– Venue at the school with all training and technical equipment supplied by Fielding
Fielding Dreams is targeting mostly primary schools in the Gauteng area for a Phase 1/local implementation. It is our intention to always have a mixed element of representation and demographics at each of our work-shops. There will be schools that have the financial affordability to send delegates from their respective schools and then there will also be those that have a need and want to send delegates but cannot afford to. In the spirit of Ubuntu, we encourage the more fortunate schools to "adopt-a-school/sponsor a delegate" of a less fortunate school at a discounted price so that we can ensure that our initiative can positively impact the greater community of schools.