We have extra coaching programs available at certain locations
Crawford Sandton Soccer

Bellavista Coaching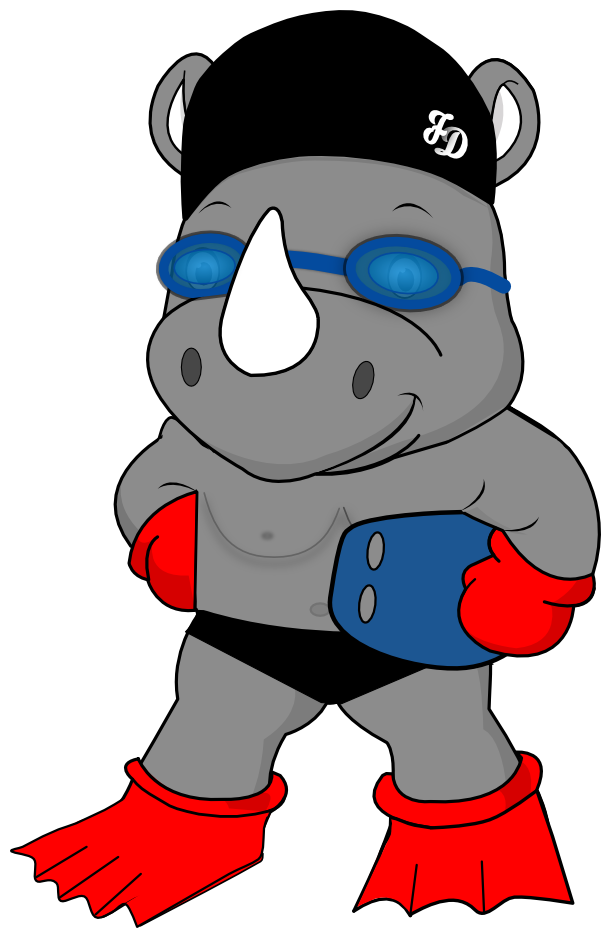 A unique style of coaching that encompasses individualized session plans designed to incorporate an athlete's individual needs/wants to grow, progress and to be empowered. 

The extra coaching program is conceptualized and designed to accommodate cycles of learning over 21 day periods focused on the sustained development of basic skills and abilities required to play each sport.


Basketball

Cricket

Netball
Soccer 


Our philosophy transcends beyond the sports field with a methodology that not only aims at physical and sporting competency but, synonymous, sustainable and progressive overall development, which allows for adaptation and transference in school.
The program offers 3 phases of learning that cover a combined focus on basic skills, fundamentals, movements, physical development, positioning, open play and decision making in sport at school level.
Fundamental Phase

Developmental Phase

Advanced Phase


Package Breakdown
Daily Vitamin (specific exercise/drill)
AMAVEN 
Progressive 1/2 cycle reports and recommendations
Individualized Home Program
21 Sessions per term